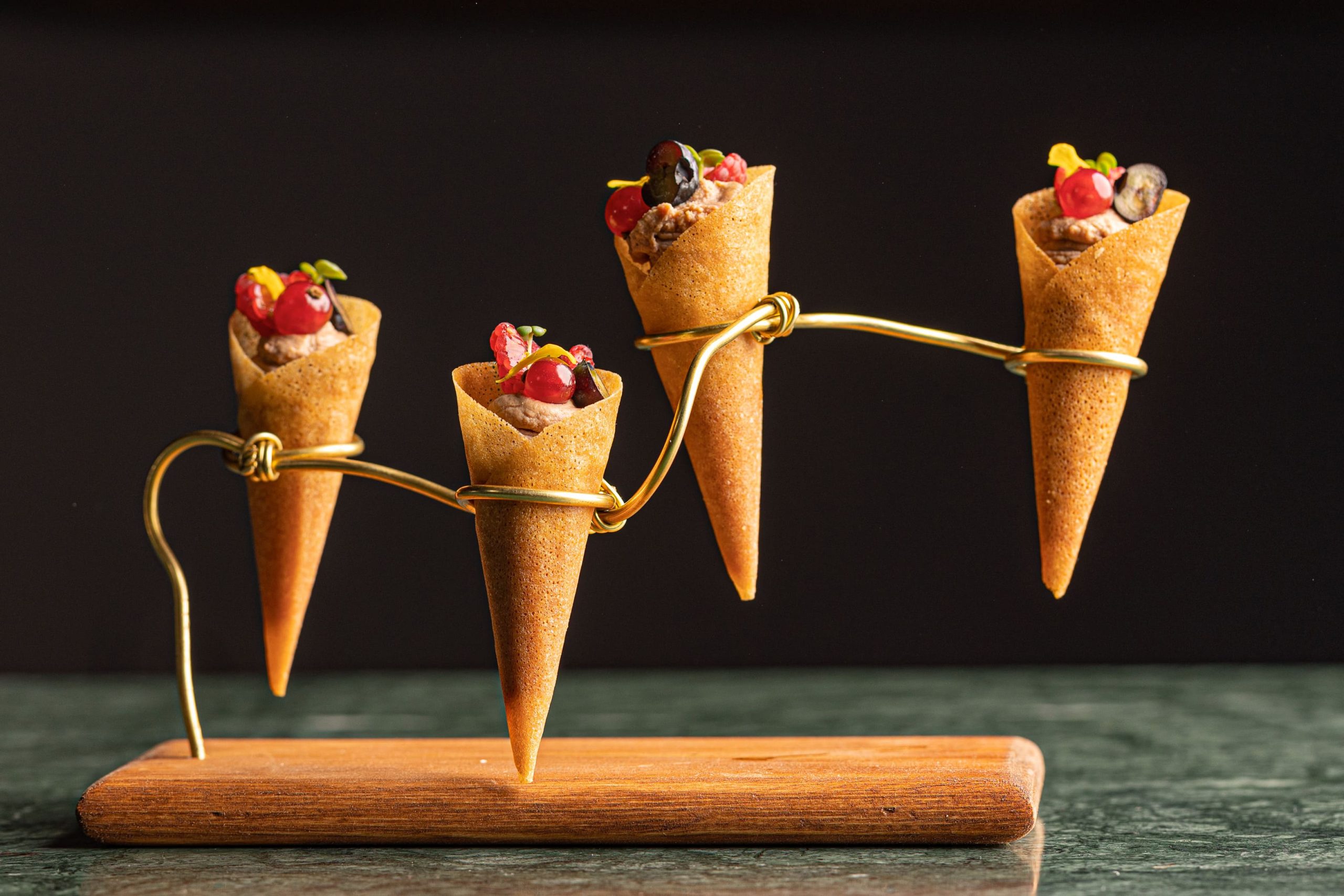 CATERING



CATERING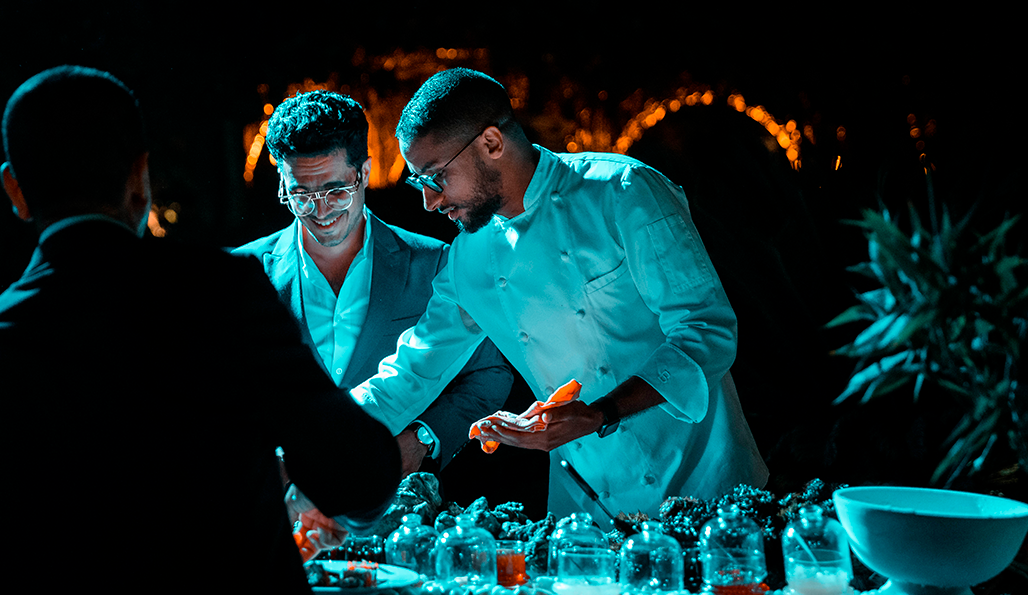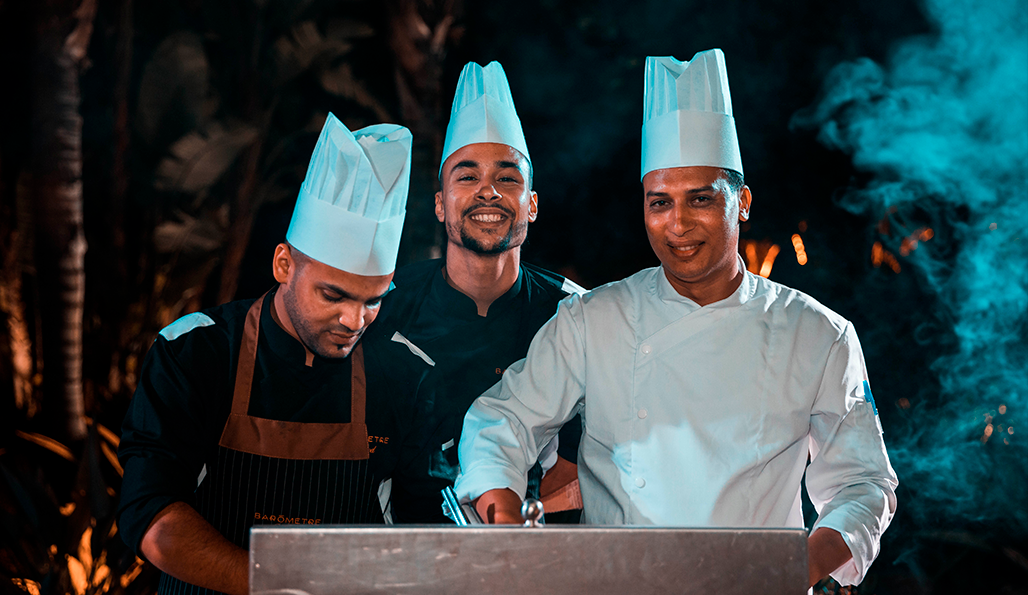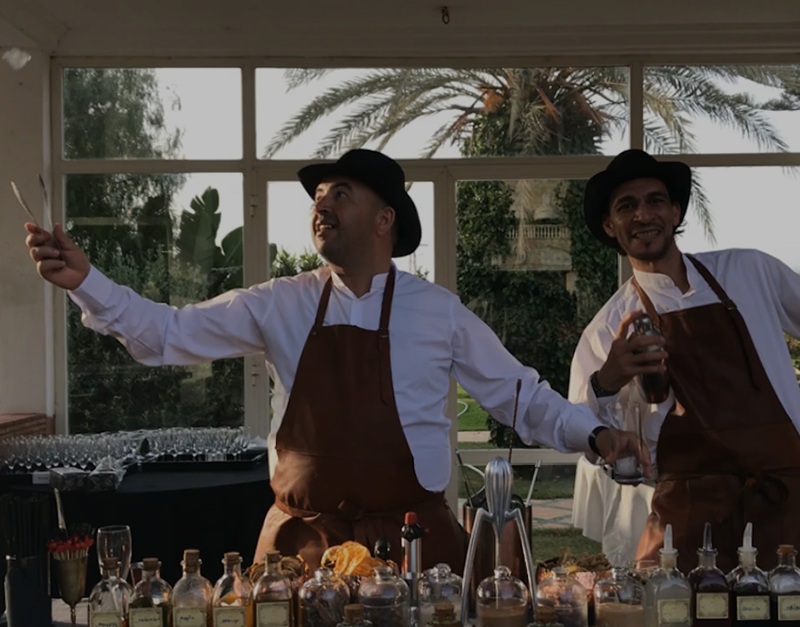 Le Baromètre
POP UP BAR
You can have a pop-up Baromètre within your own event. Our mixologists will be just focused on you and on top of classical drinks and cocktails, bespoke creations and our Barometre recipes can give another twist to your special event.
– Weddings and engagement parties.
– Corporate gatherings and dinners.
– Cocktail dînatoire.
Know more ?
Send us your ideas and inquiry
Le Baromètre
CATERING & BAR
We can bring our teams and cuisine within your event to make it even more special.
We believe that each event is unique and we will be happy to propose a bespoke menu regarding your needs and desires.
– Cocktail dinatoire
– Seated dinner
– Show cooking and stations
– Conference and corporate dinners.
– Weddings and engagement parties.