Definition : Baromètre
For english Barometer
1- Instument that measures atmospheric pressure.
2-What records the variations of something and shows the trend.
3-Restaurant Bar in Marrakech
Your bespoke cocktail creation based upon your preferences : your liquid identity.
Get your recipe prescription cocktail.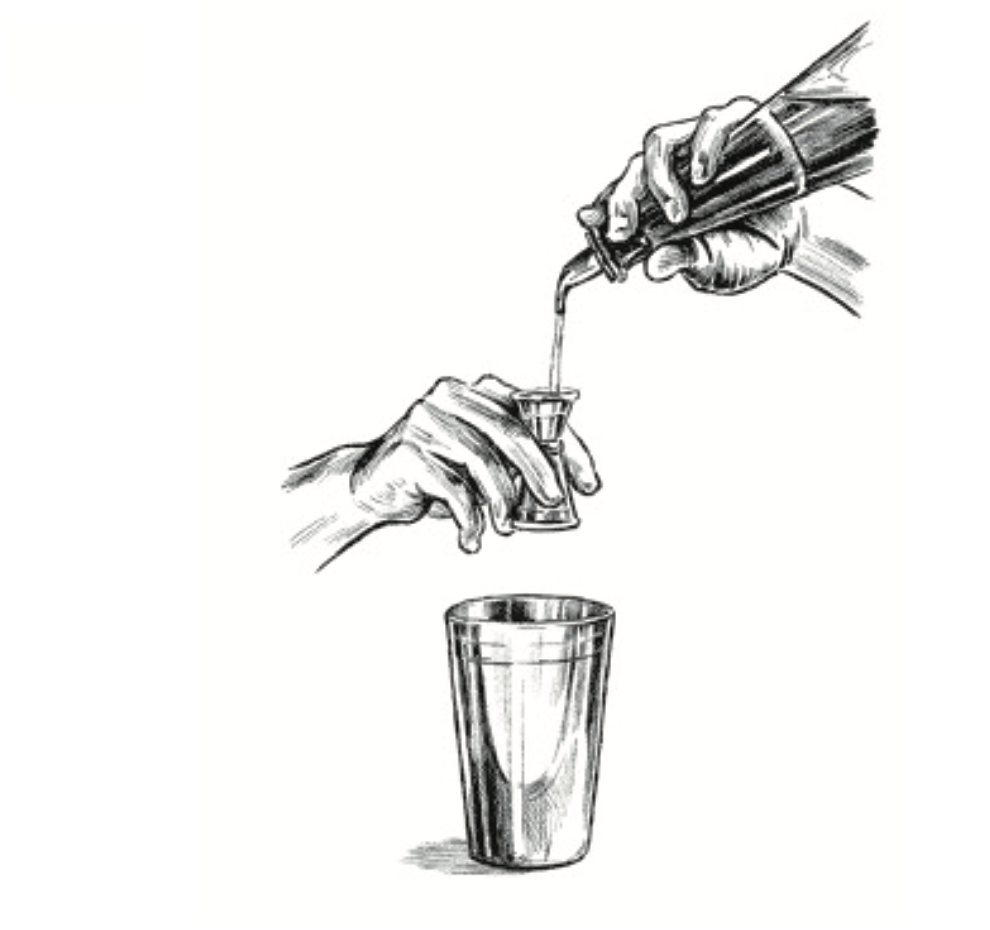 Upon mixologist availabilty
Not available in case of rush hour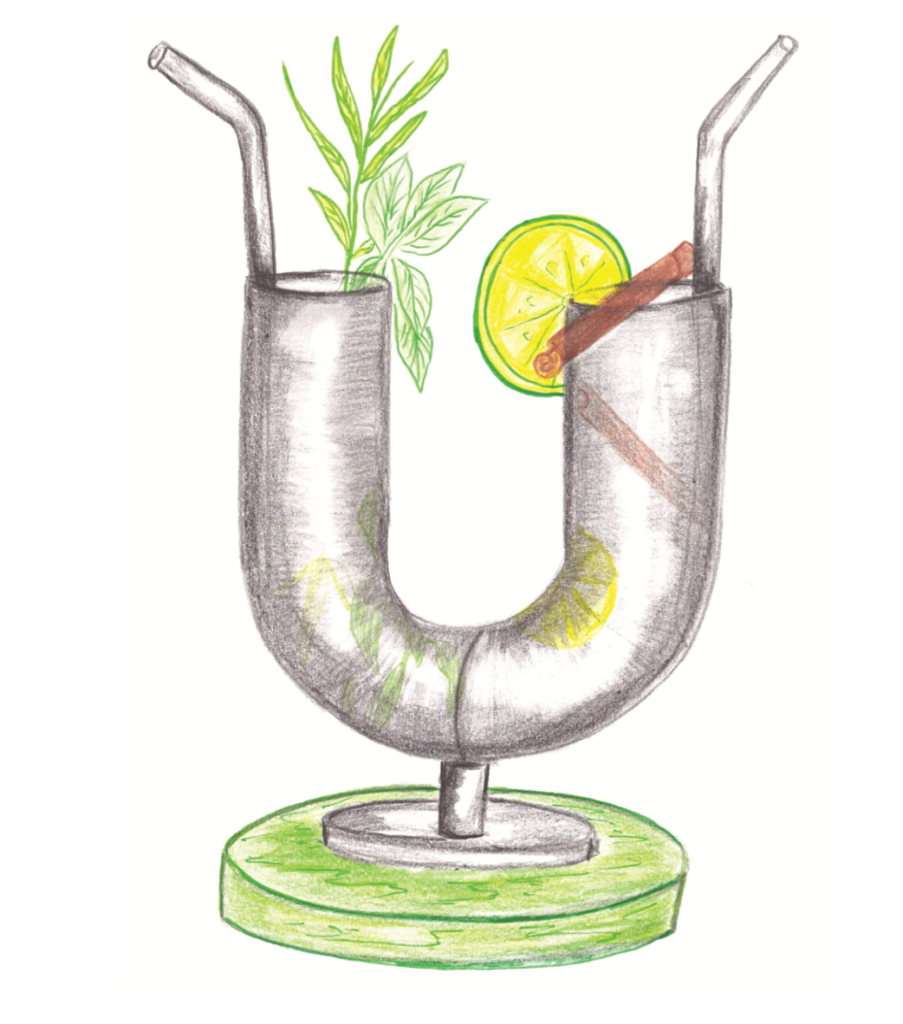 It's a way of drinking, enjoy your favorite cocktail in the eyes of your beloved totally disconected from the world.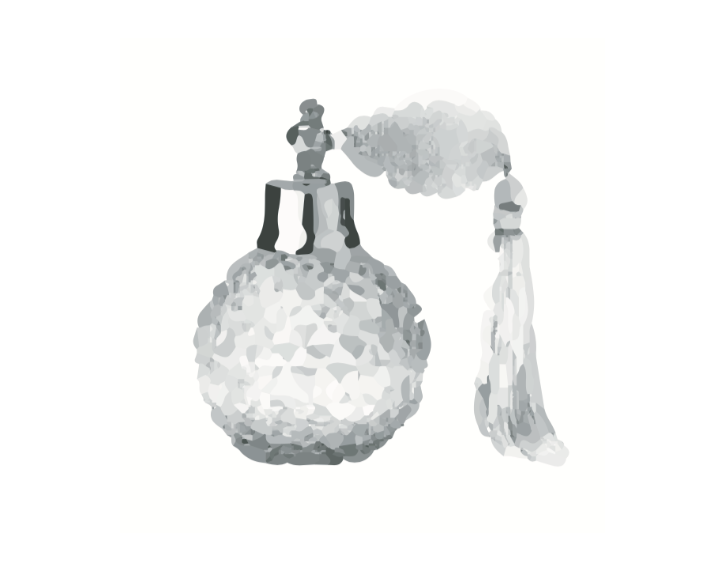 Don't hesitate to ask us :
Phone charger
Corporate invoice
Taxi call
Get a full immersion in the world of tastes and aromas, combinations and tricks.
***
Get a full understanding of the ingredients and how taste works.
***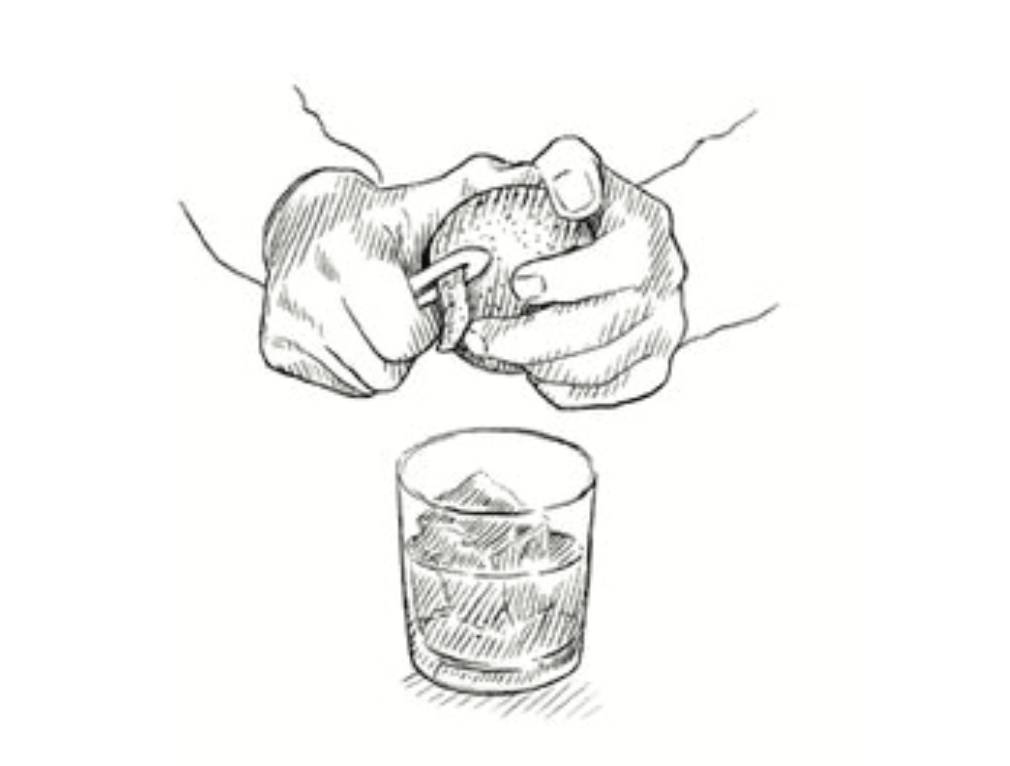 You will be learning techniques and shortcuts to create your favourite cocktails.
***
All along with a cocktail degustation.
***
Get more details from the Mixologists.
A subtle mix of whisky sweetned by chocolat liquor and Baileys. Spiced up with Caroubier and homemade bitters.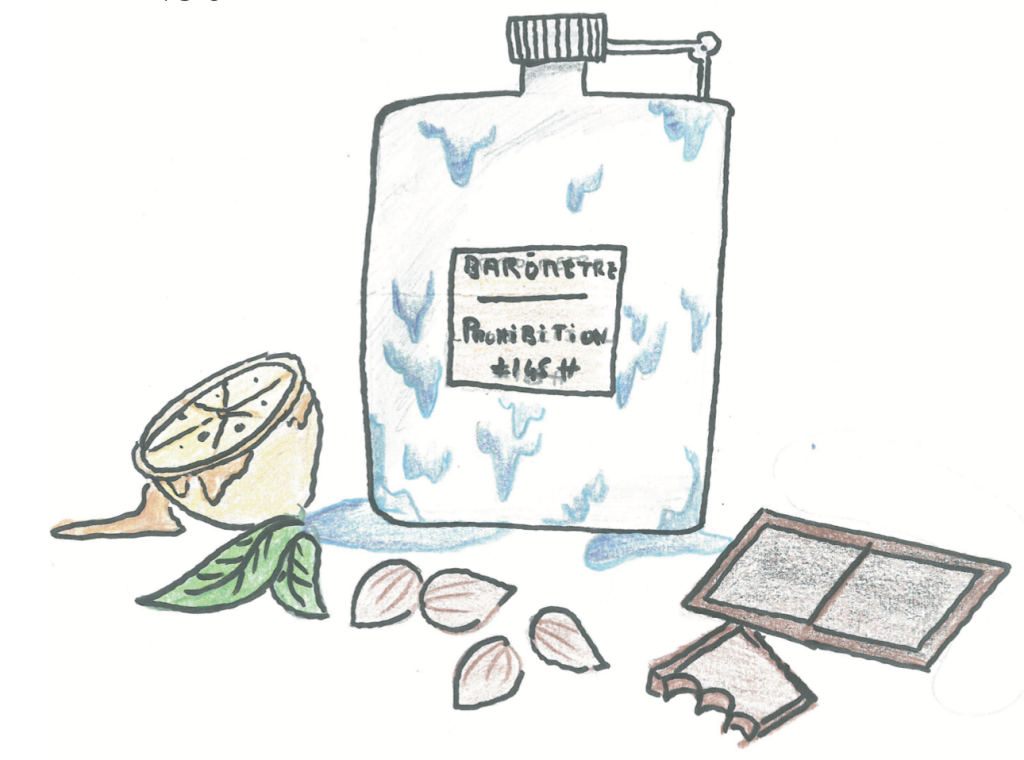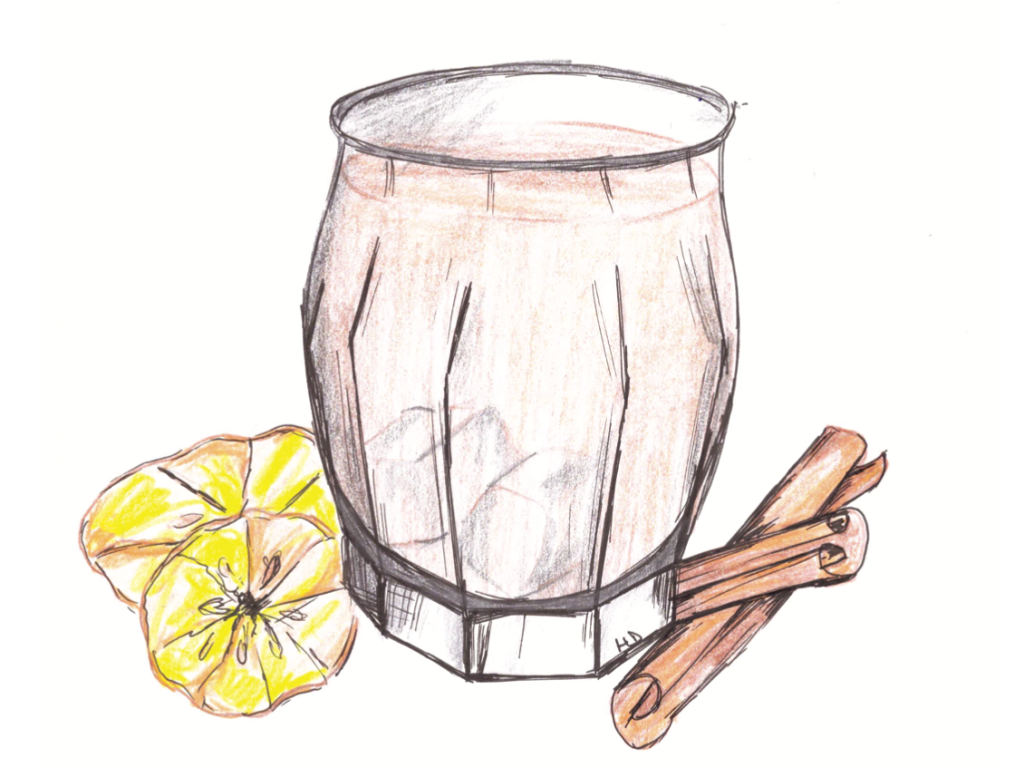 Chilled Cognac and Whisky with thym honey and orange along with homemade bitters and almond liquor. Spiced with cinammon and served in a cigar smoked glass.
« Roses, Viola & Jasmin meet together in a mixture of fresh lemons & red berries puree. The fragrance combines with rose infused gin & vodka »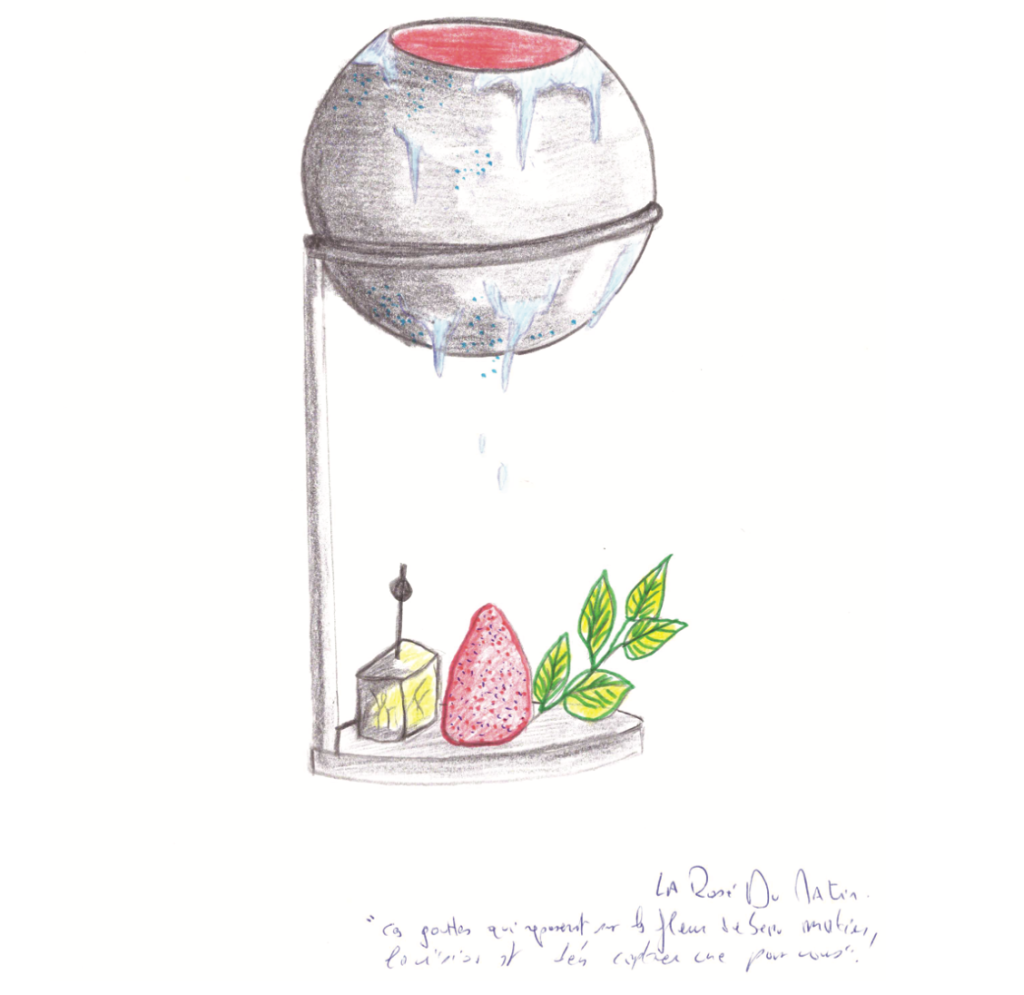 Our version of a pornstar.
Explosive mixture of passion fruit sorbet and vodka flavoured by nutmeg, amaretto and vanilla. Served with mysterious little bottle.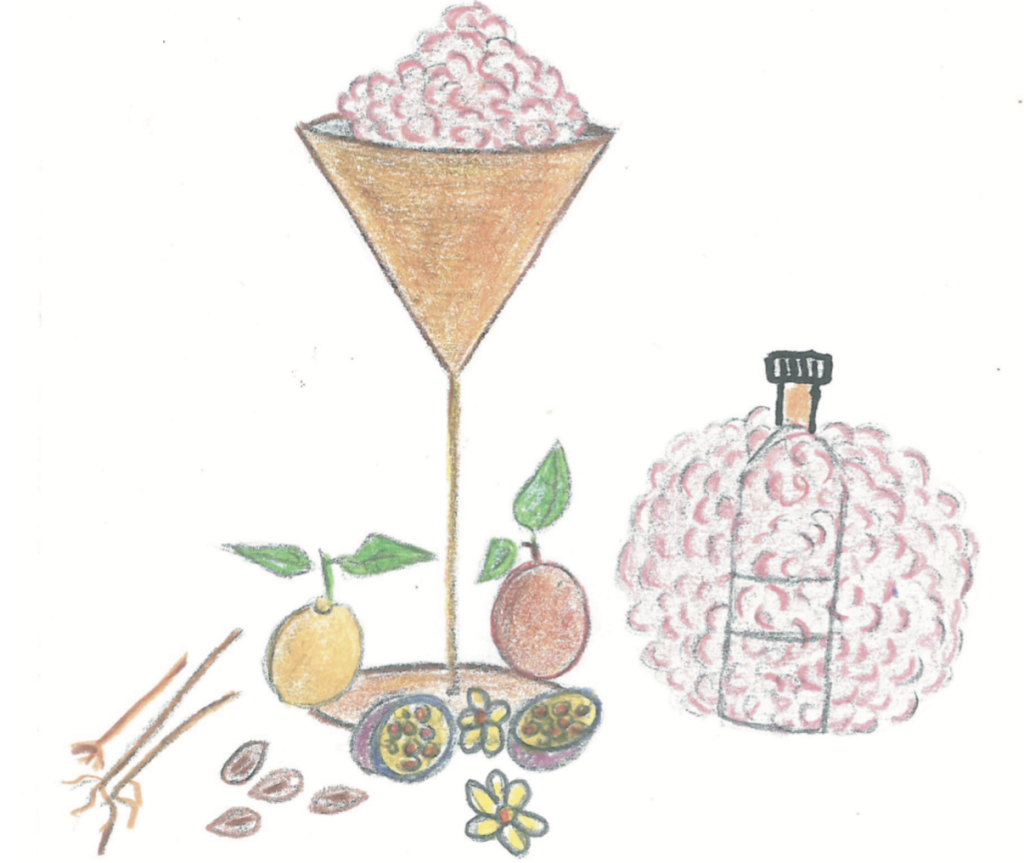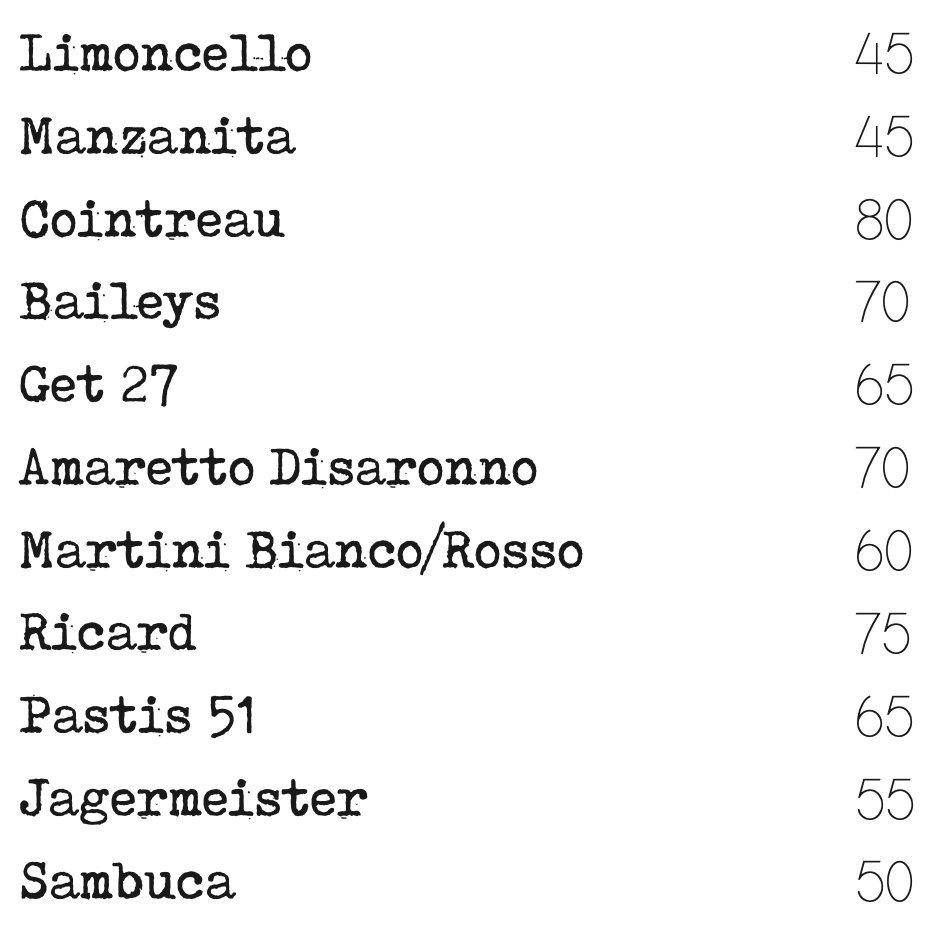 « Vodka and Gin with all the benefits of fresh lemons, infused honey and ginger extract bound together. With an extra layer of homemade bitters and turmeric. Scented with Geranium. »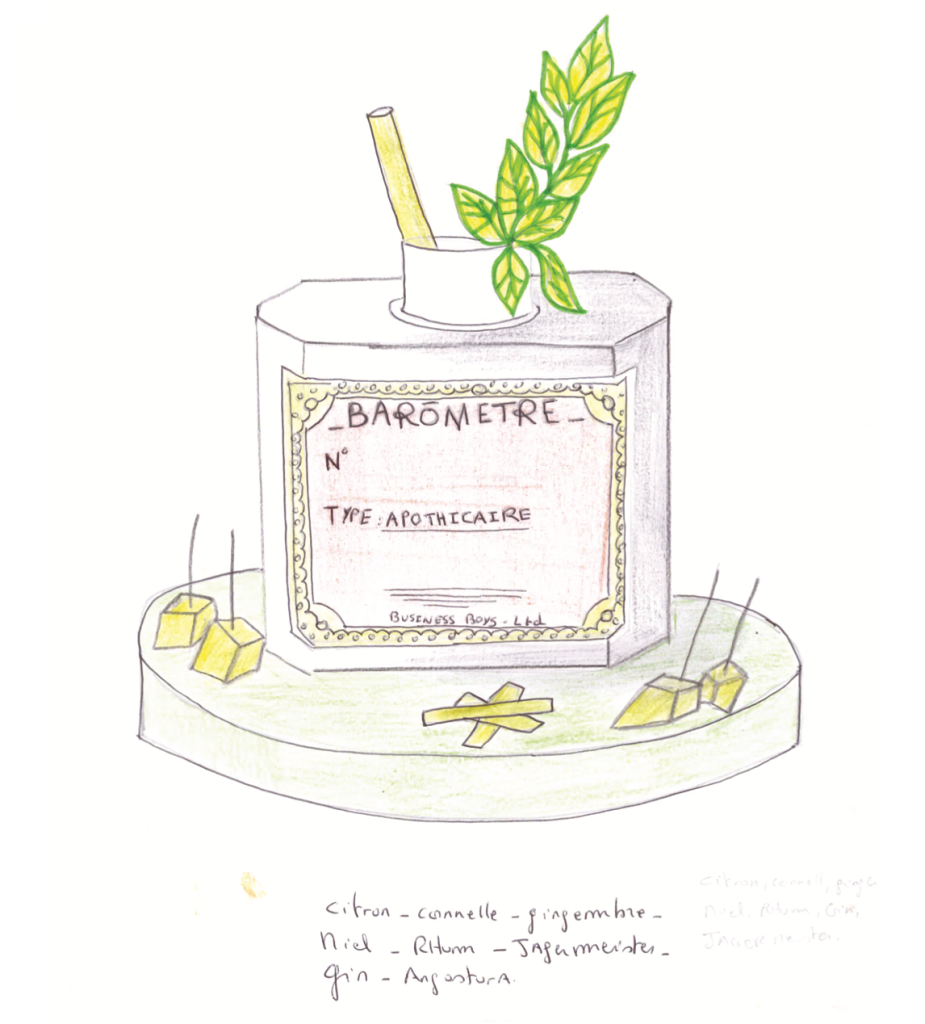 « A barely-legal combination of Tequilla & citric acid kicked with spicy ginger extract and sweetened by sugar syrup. Lastly layered with the bitterness of Curaçao Azul.»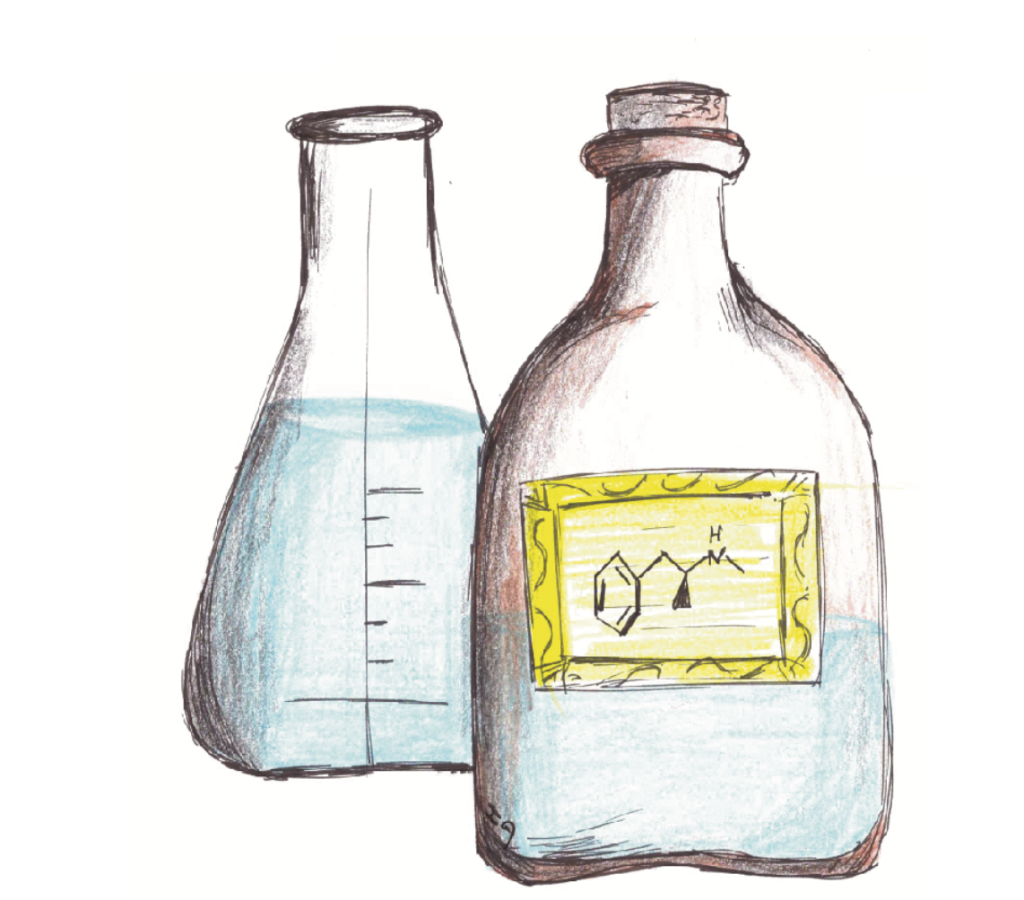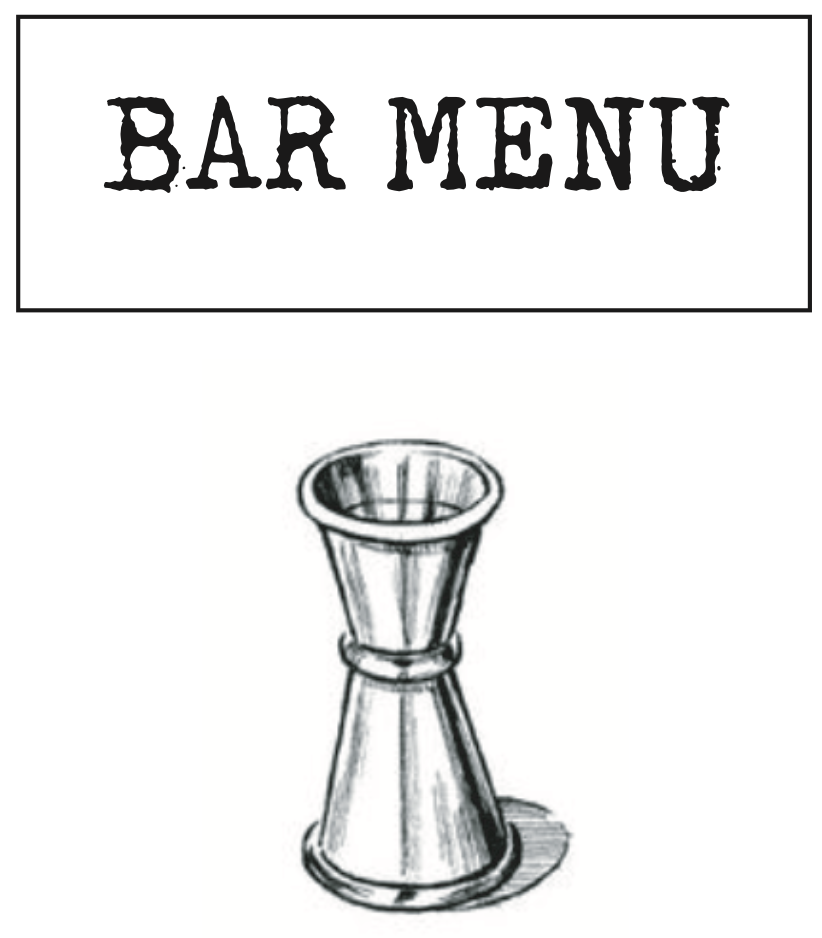 Our selection for classic drinks lovers
Vodka
Whisky
Cognac
Gin
Rhum
Tequila
Champagne
Aperitifs Beers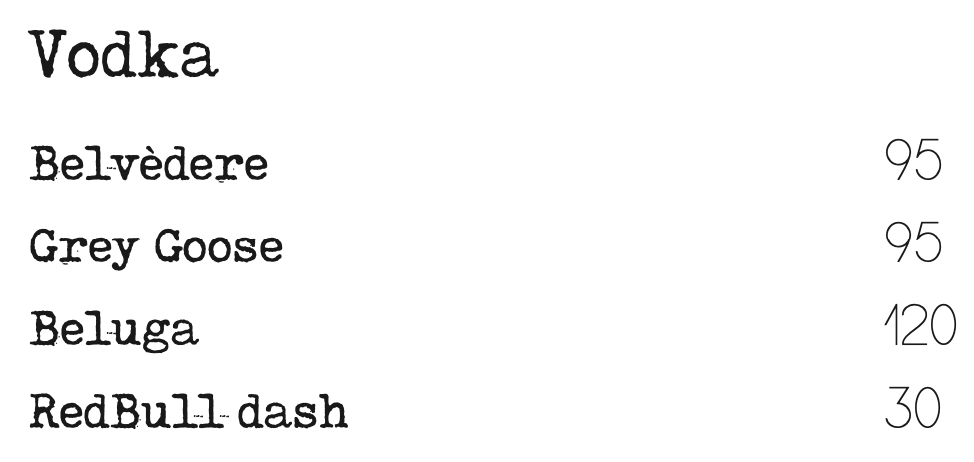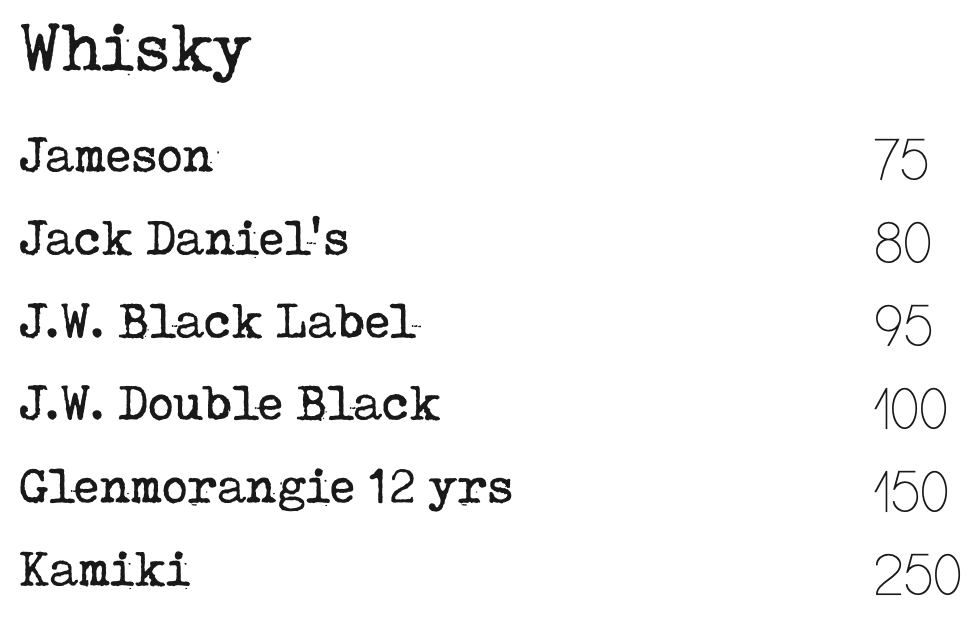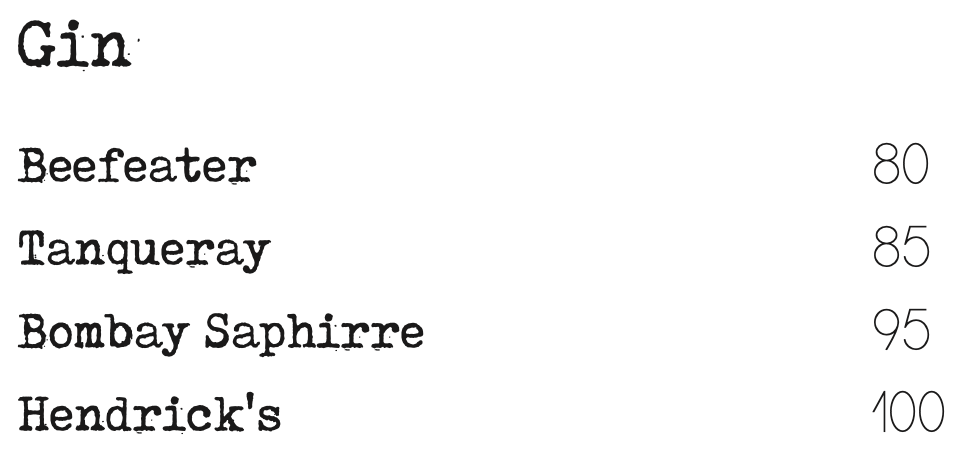 « Mixture of lemons and limes, a drop of Limoncello sweetned by honey, kicked with aromatic herbs and homemade bitters highlithing the Rhum and toped with Bubbles. »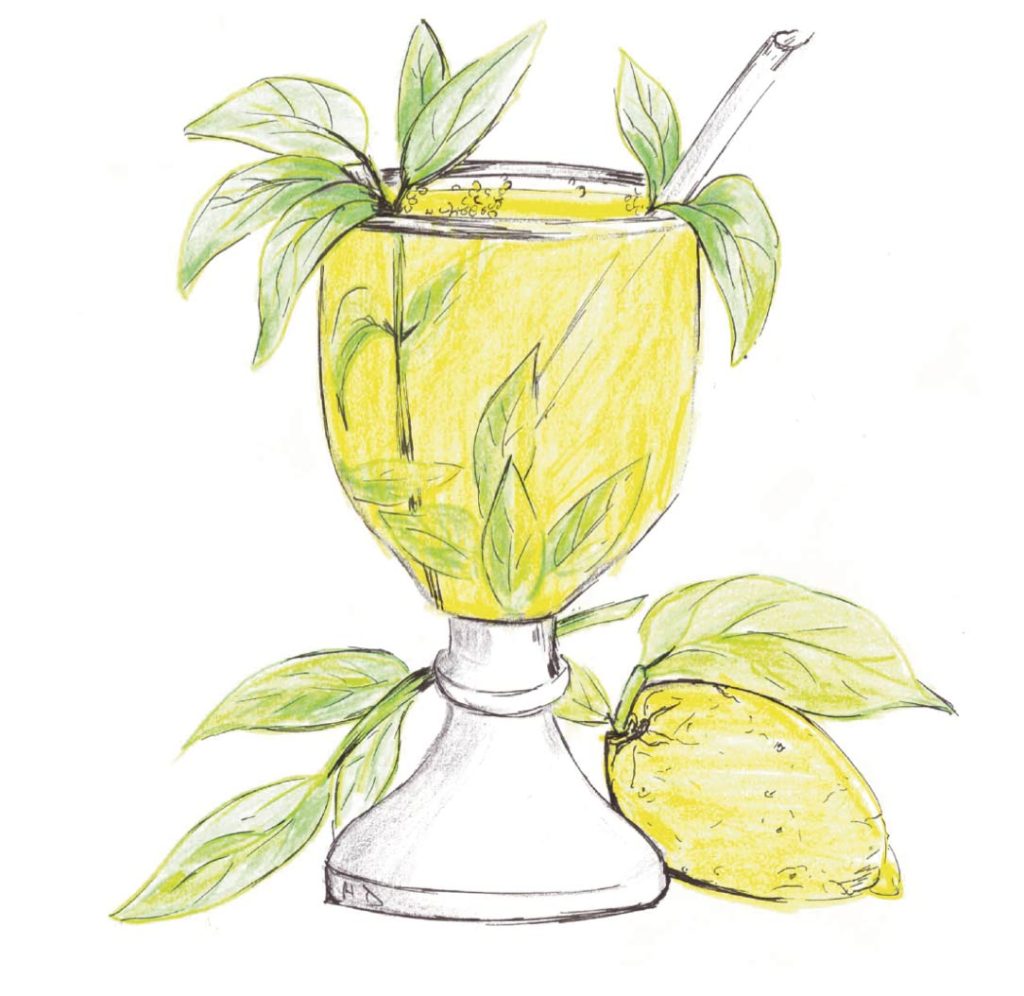 « Gin delicately shaked with lemon juice, cucumber extract with grounded pepper. Sweetness comes from basilic syrup. A deeper taste with homemade aromatic bitters»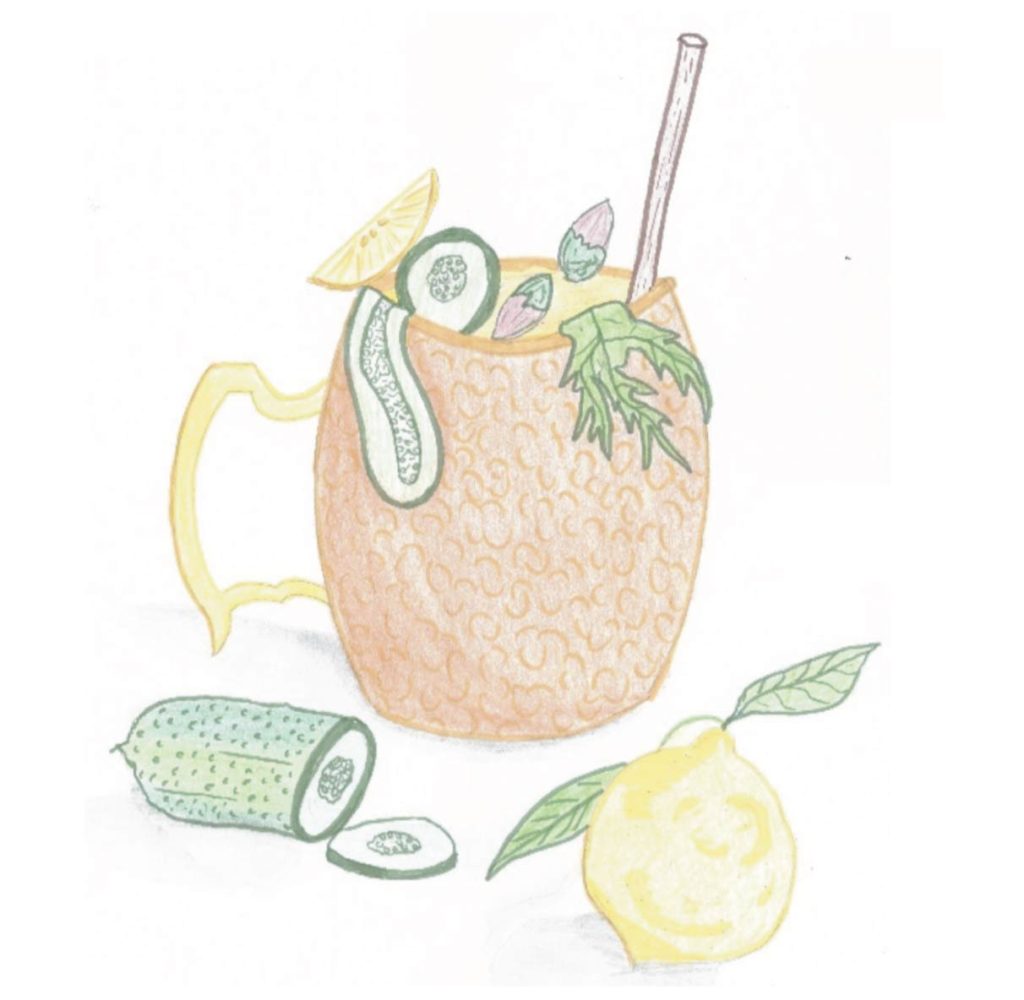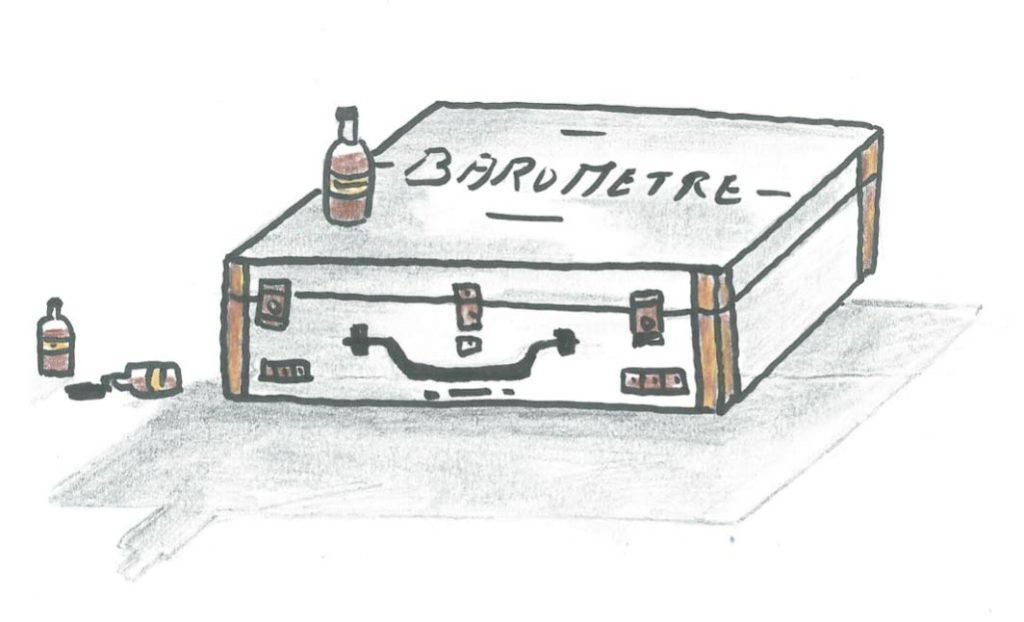 Home crafted seasonal aged shots served below zero degrees.
An ice cold selection from the mixologist briefcase.

Honey, yuzu, ginger & geranium.
Peach, orange, pineapple & vanilla.
Pineapple, almond, cream orange blossom.
Lemon & Cranberry, violette, jasmin & rose water
Mint & lemon juice, soda & sugar syrup
Mint, lemon juice & red fruits with soda & sugar syrup
Geranium, lemon juice, soda & sugar syrup
«White Rhum shaked with pineapple juice and coconut liquor. Tulum is aerated with fresh liquid cream and scented with orange blossom essence.»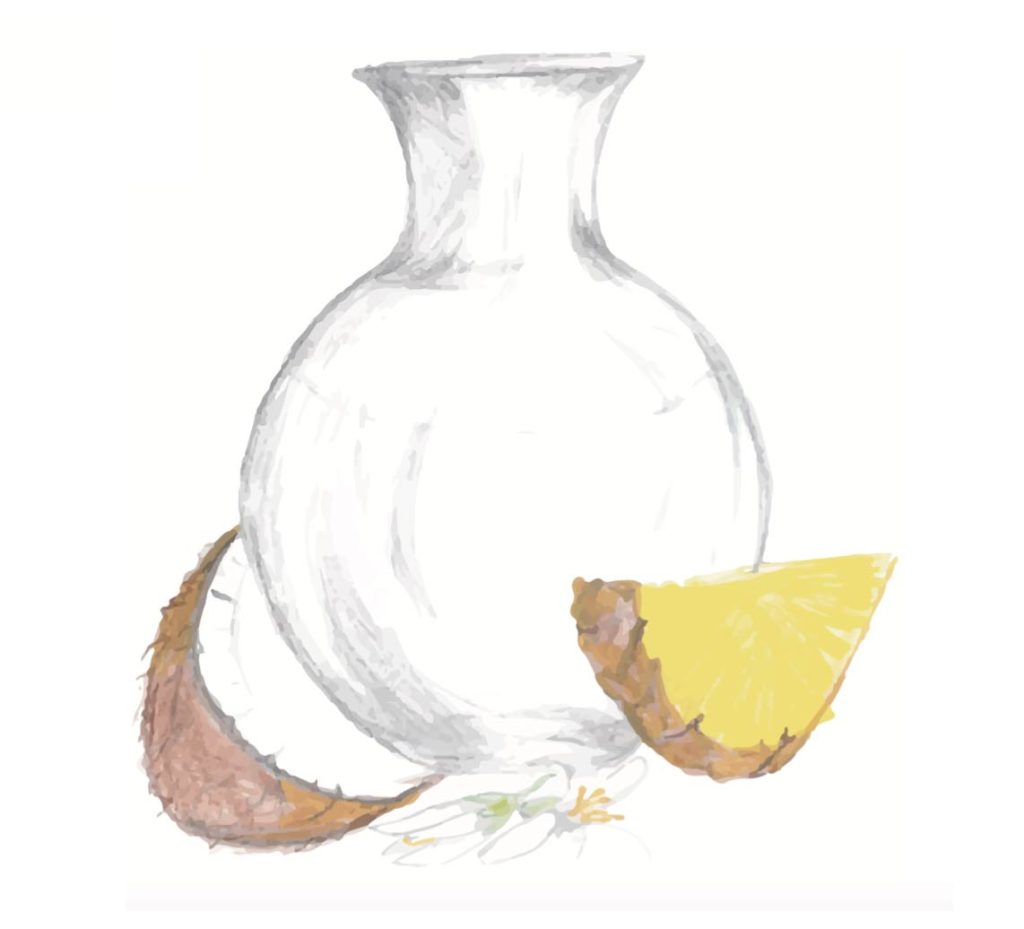 « Concoction of oranges and cinnamon infused Whisky sweetened by Safron syrup and Cointreau The smoked clay pot keeps it chilled the old way and dates are served to sweeten your sips. »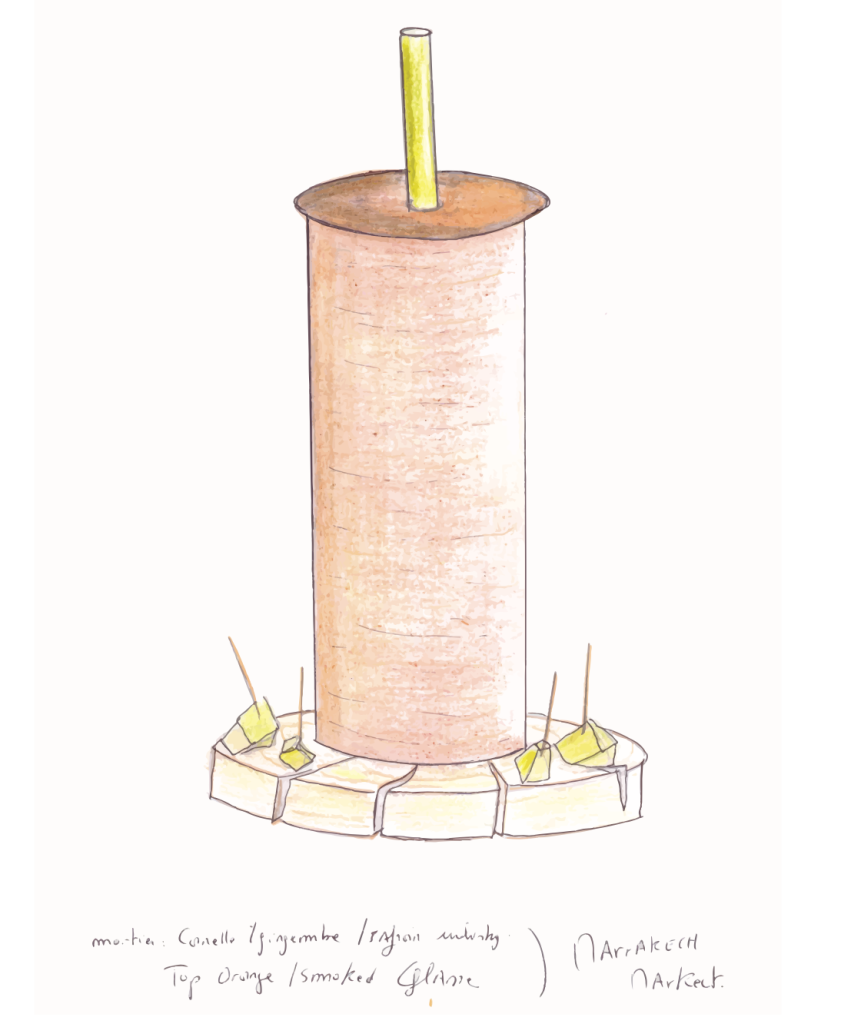 « Infused Tequilla with local hot Chilis sweetned by Chai Tea syrup and balanced by a fresh squeeze of lemon and Cointreau kicked by cloves for a mouth lasting taste.. »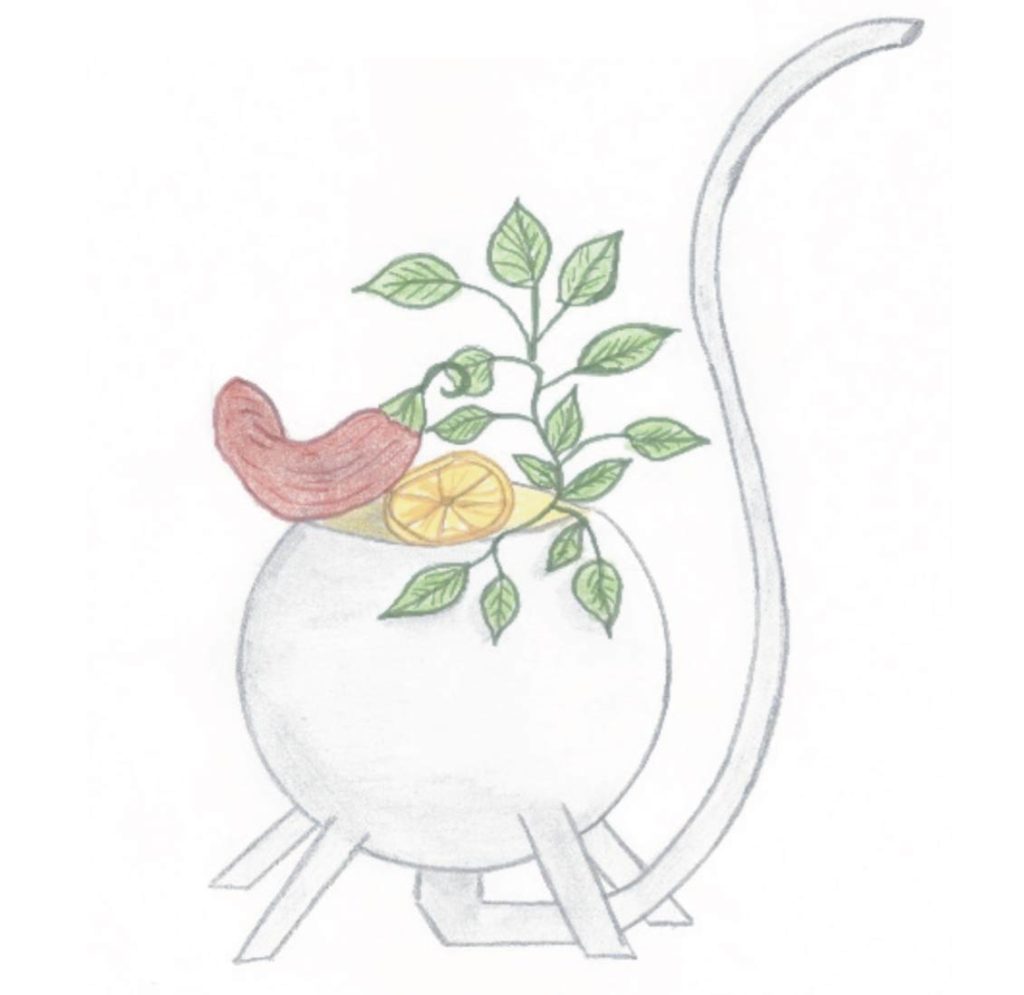 Strained tagine tomato sauce shaked together with Vodka and lemon juice. The 36 local spices mix and the Tabasco give a profound aroma along with crushed pepper. Served with toast of fermented butter and sun dried beef.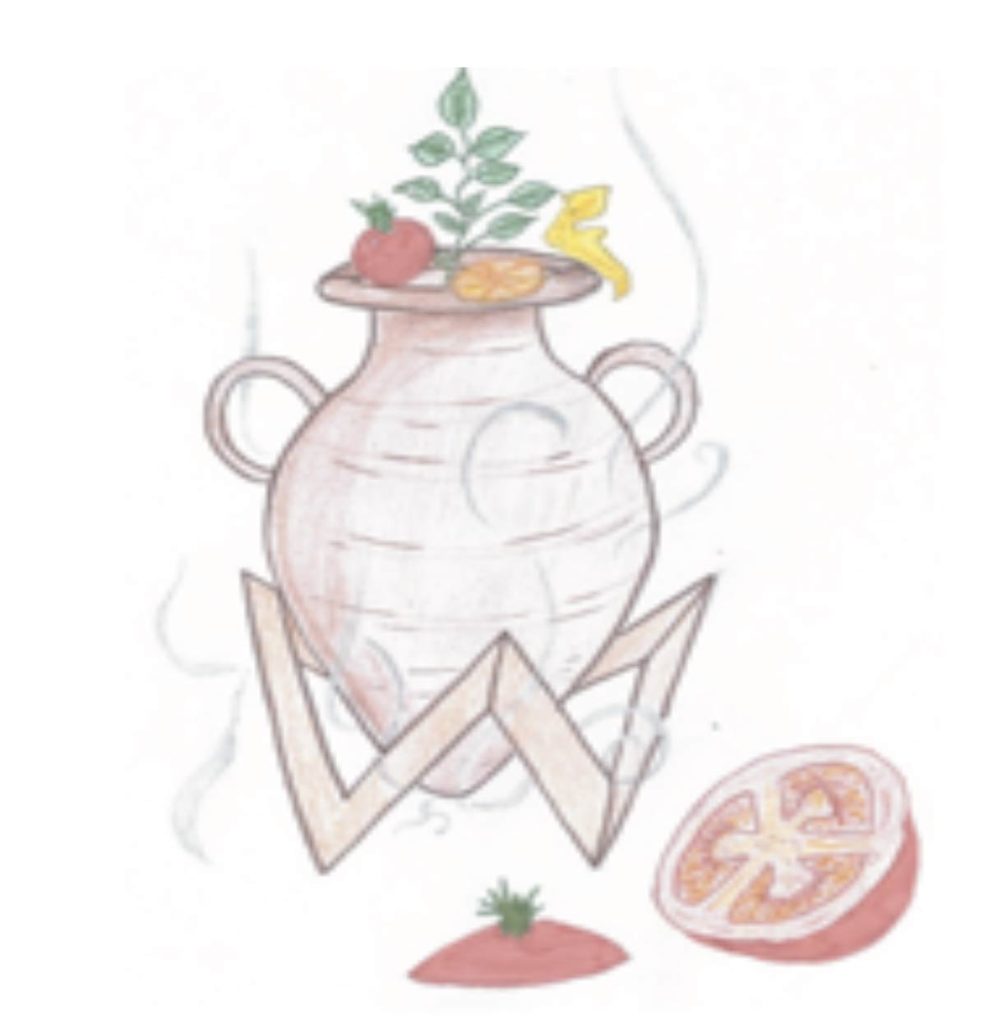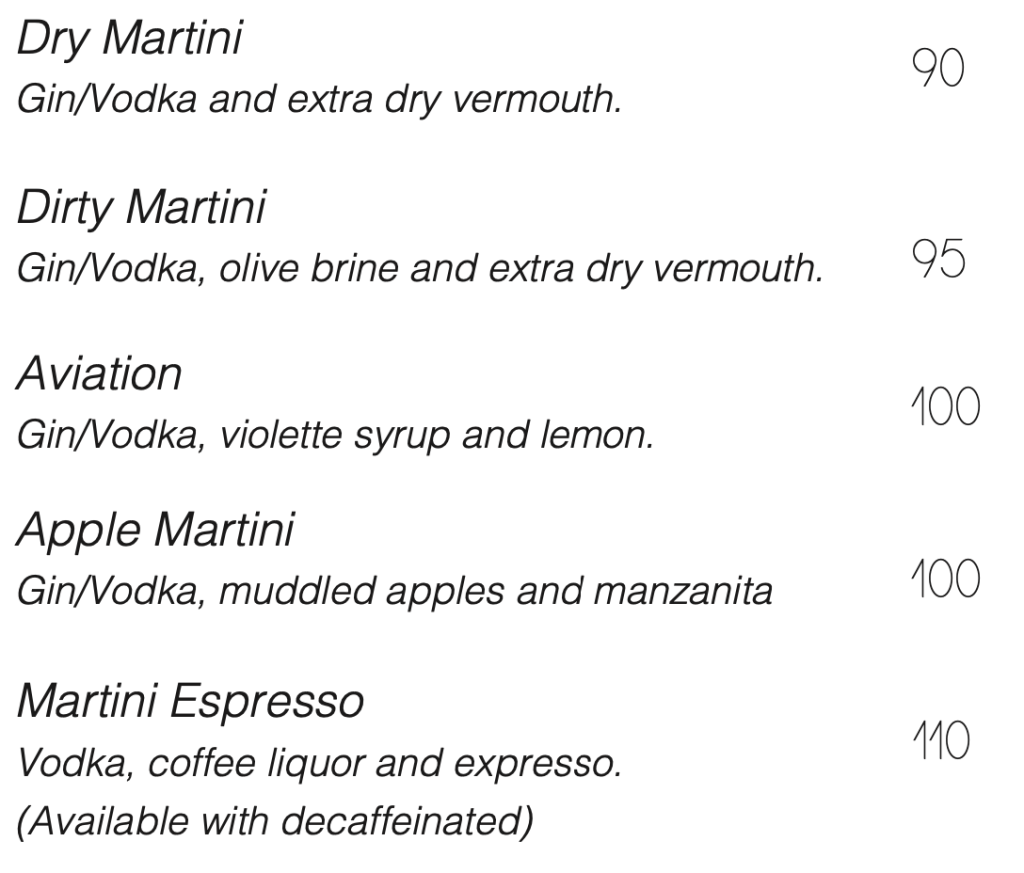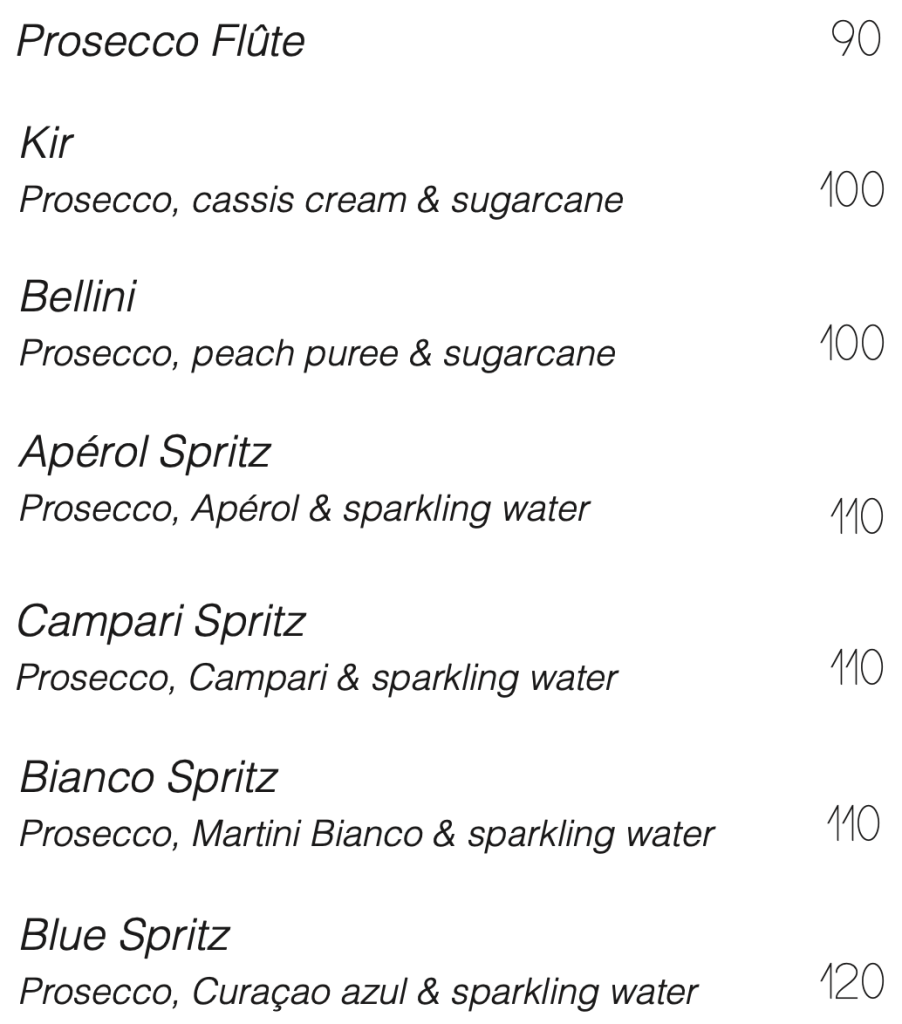 Vodka, triple sec, cranberry juice & lemon orange zest. 95
Bourboun, sweet vermouth & herb bitters. 95
Rhum & red fruits, lemon juice & sugar syrup. 90
Vodka, peach liquor, cranberry juice & orange. 95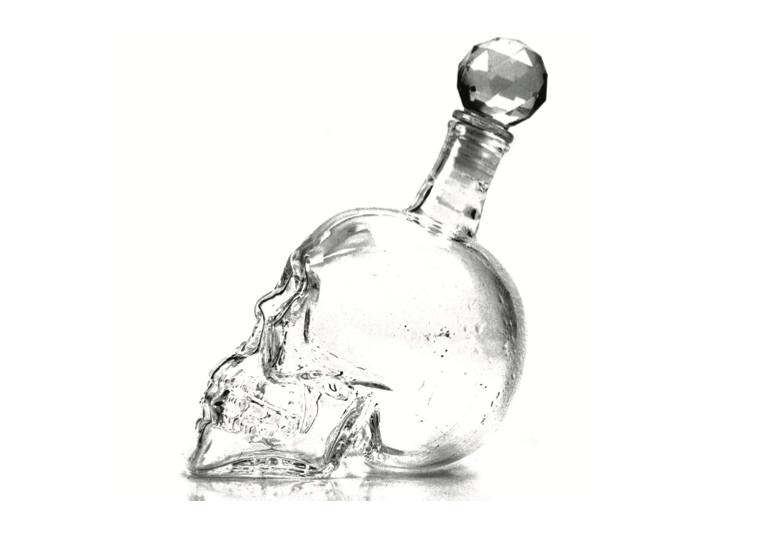 Tequila & Lychee liquor with lemon juice. 110
Tequila & lemon juice with triple sec. 100
Get27, lemon juice & sugarcane. 90
Melon liquor & Vodka, lemon juice & sugar syrup. 95
Tequila, Gin, Rhum & Vodka
Triple sec, lemon juice sugarcane & cola. 120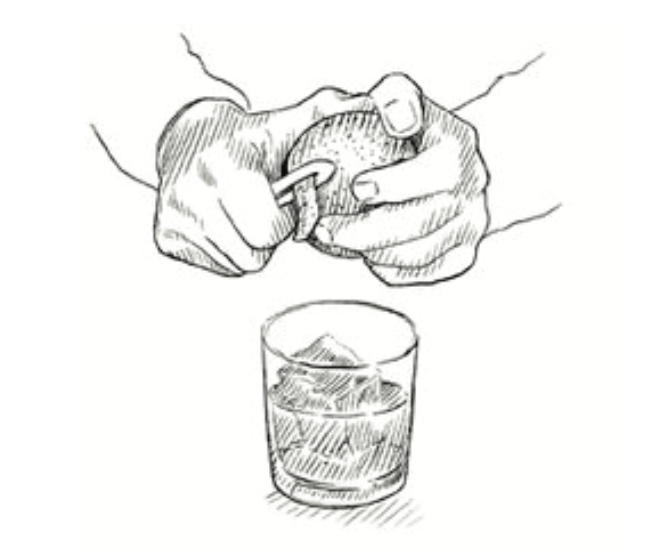 Vodka & pineapple, rosewater & genade. 95
Rhum & pineapple, orange & grenade. 90
Cachaça, sugarcane et lemon. 95
Vodka with sugar and lemon slice. 90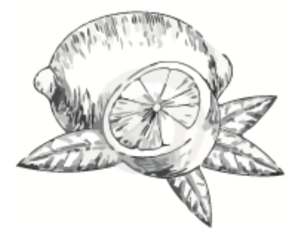 Your spirit with lemon and sugar with o without eggwhite. 90
Vodka, Kahlua et liquid cream.
Whisky, Amaretto et orange bitter. 100
Amaretto & Vodka, gomemade bitters. 95
Jagermesiter & RedBull. 100
« Whisky, sweetner & bitter»
Whisky, brown sugar and bitters
Discover the Old Fashioned in many different ways
140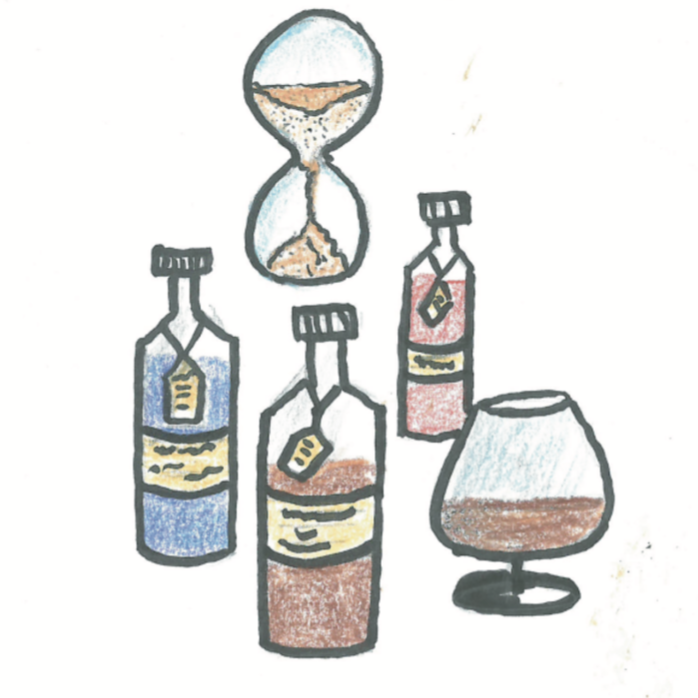 «Vermouth, bitter & spirit»
Gin, Campari, Vermouth & bitters.
110
Discover the Negroni in many different ways
140

Beyond the Gin & Tonic
Aromatized gin balloon and a fresh bottle of tonic.
Served with Tanqueray or Beefeater